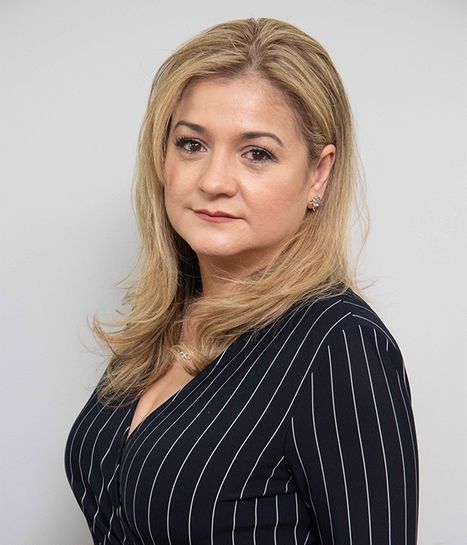 Sandra M. Marin
Sandra M. Marin is the firm's office manager and oversees the firm's staff. She has been with the firm for over 25 years.
Ms. Marin is also responsible for client intake and claims investigation. She assists the supervising attorneys in developing these claims. Ms. Marin is fluent in both Spanish and Portuguese.
We Want to Hear from You
Give us your contact information and a case description for an immediate response!
Hablamos Espanol | Falamos Portugues